FINNMED E.A. LIMITED was incorporated in 2018. Its head office is based in Nairobi, Kenya. The company markets and distributes high quality medical and laboratory products from a worldwide reputable network of partners that has ensured reliable delivery of a wide range of healthcare commodities, technical support and maintenance of medical equipment at competitive prices in the market.
To provide quality products and services that meet clients' requirements.
To become the preferred Reliable Healthcare Solution company in East and Central Africa Region.
Our long-term goal is to grow a preferred medical and laboratory company in the East and central Africa Region.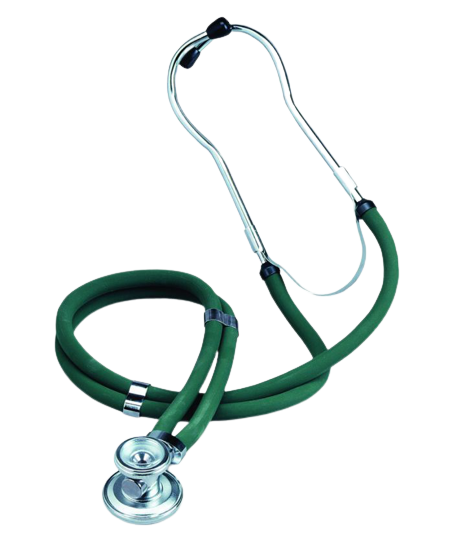 We are committed to providing the highest quality products and services that meet and even exceed the requirements of our customers within the confines of the law.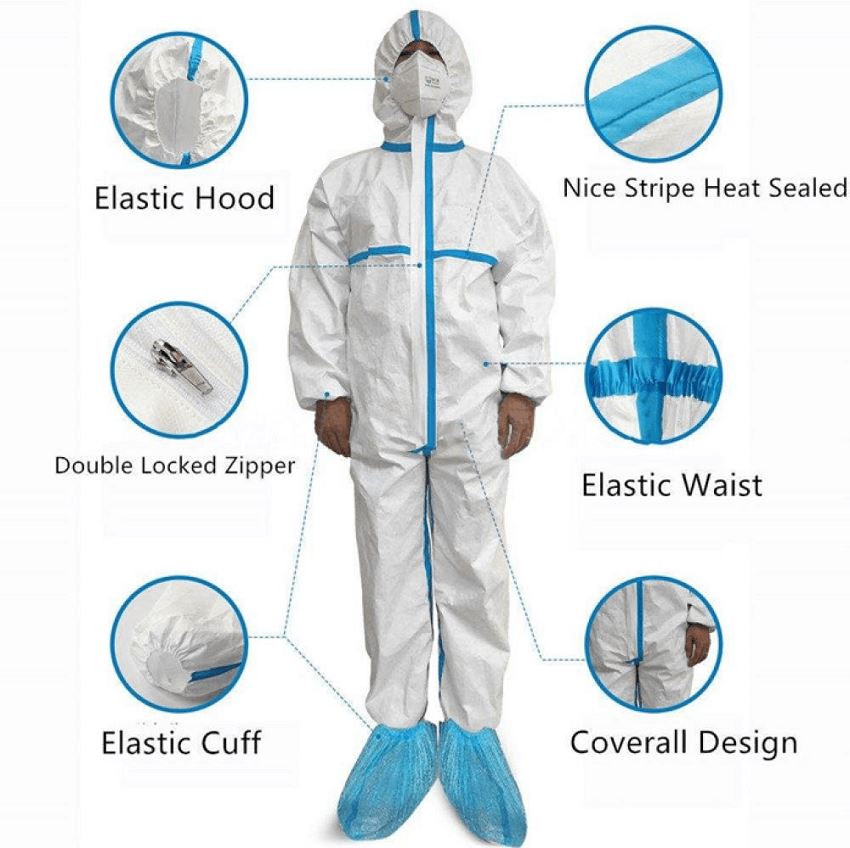 Setting up of laboratories (consultancy)
After sale services for all equipment and kits sold to our customers
Installation and commissioning of laboratory equipment
Maintenance of laboratory equipment